The Environmental Conservation & Sustainability Committee meets every month on the 2nd Tuesday of the month at 6:30 p.m. at Town Hall beginning in January.
RESOLUTION 2021051 OF THE LEWISVILLE TOWN COUNCIL
THE GOAL OF 100% CLEAN RENEWABLE ENERGY BY 2050
Solar Panels have been placed on the Mary Alice Warren Community Center.  Click HERE to check it out!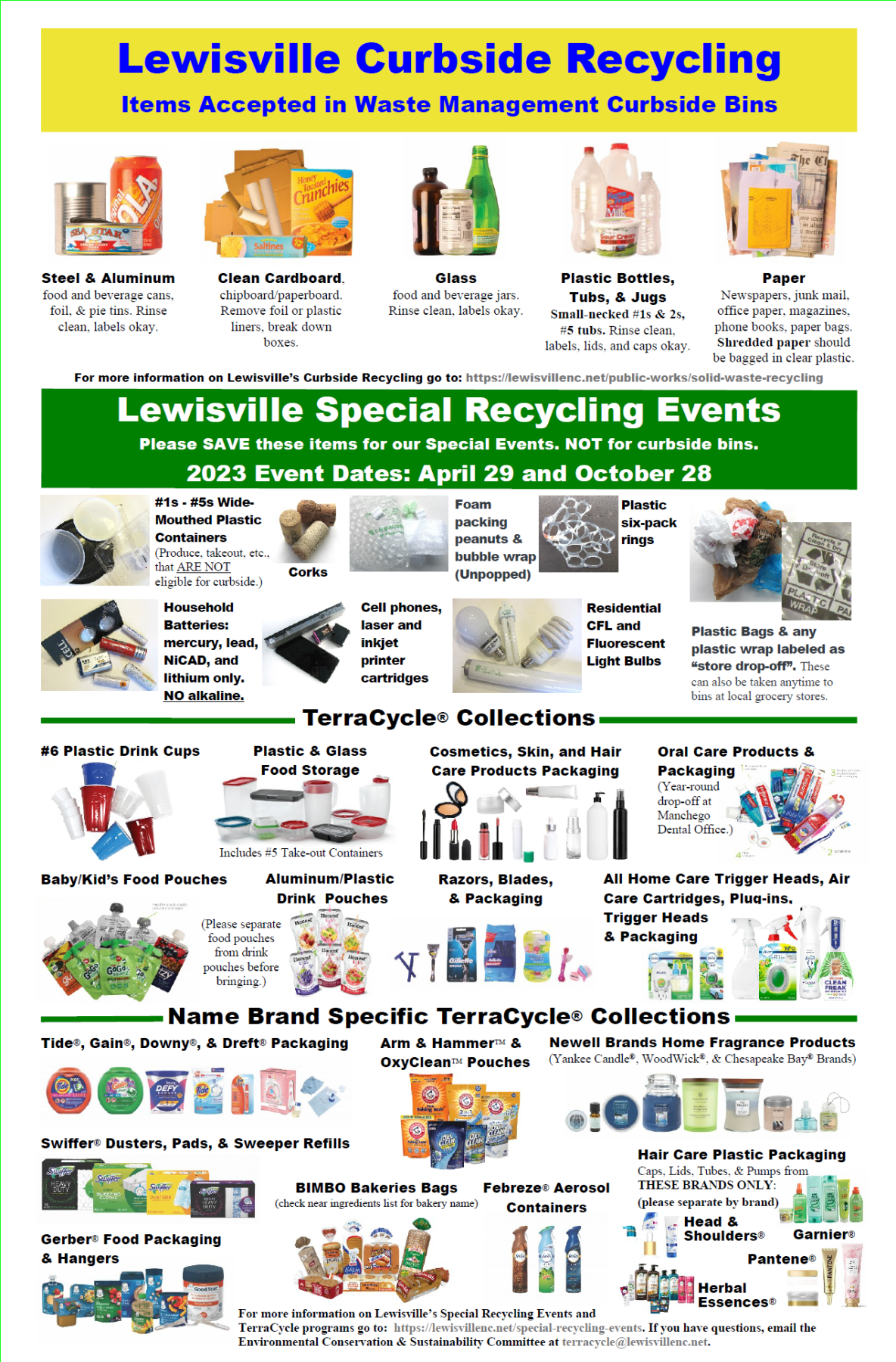 Members
Gretchen Roberts
Vice Chair
Roy Henry Fansler, Jr
ex officio member