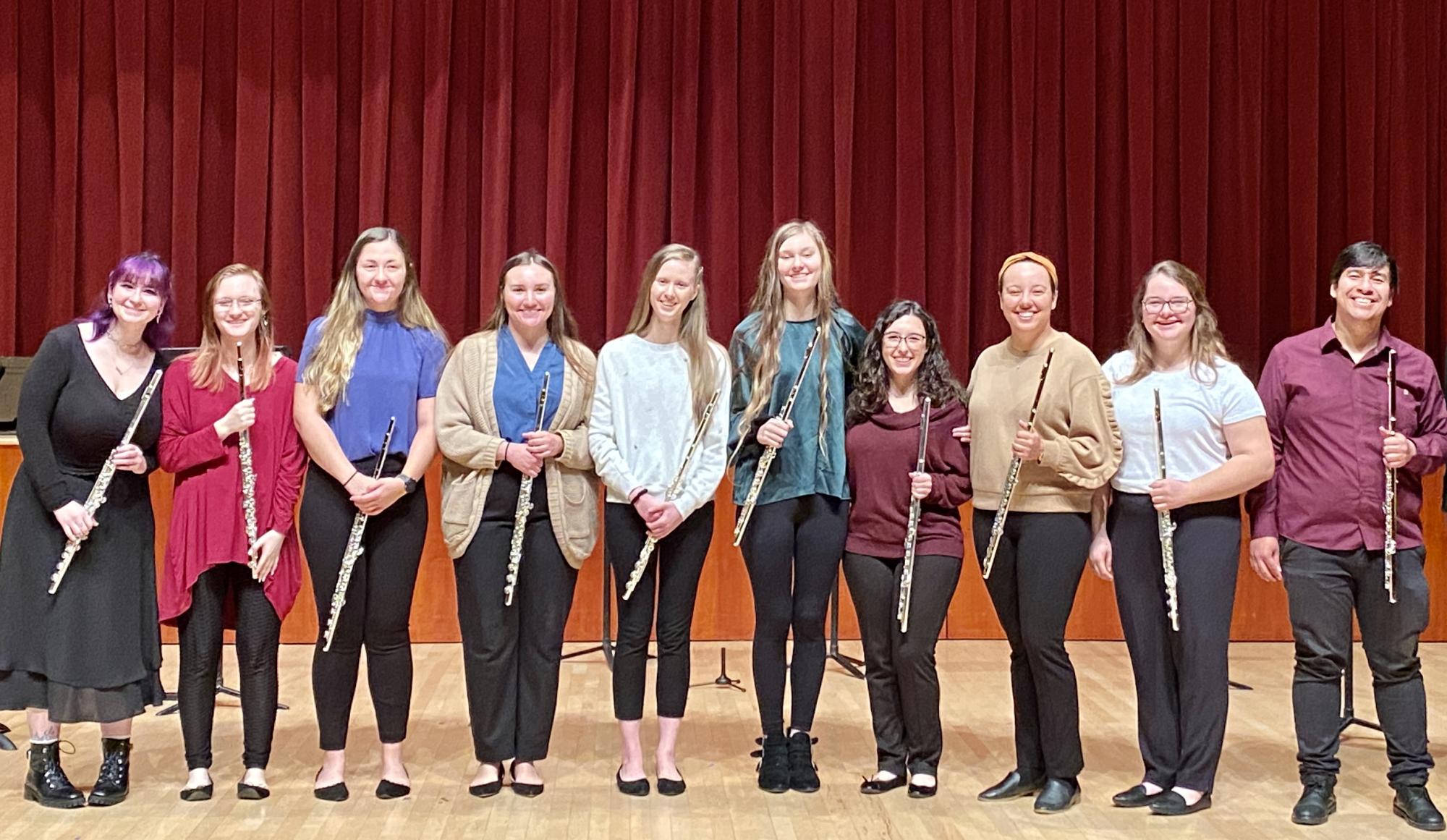 2023 Shallowford Series Concert on Sunday, March 26, 3:00 p.m.  
The University of North Carolina School of the Arts Flute Ensemble will present a concert at 3:00 p.m. on Sunday, March 26 at Shallowford Presbyterian Church.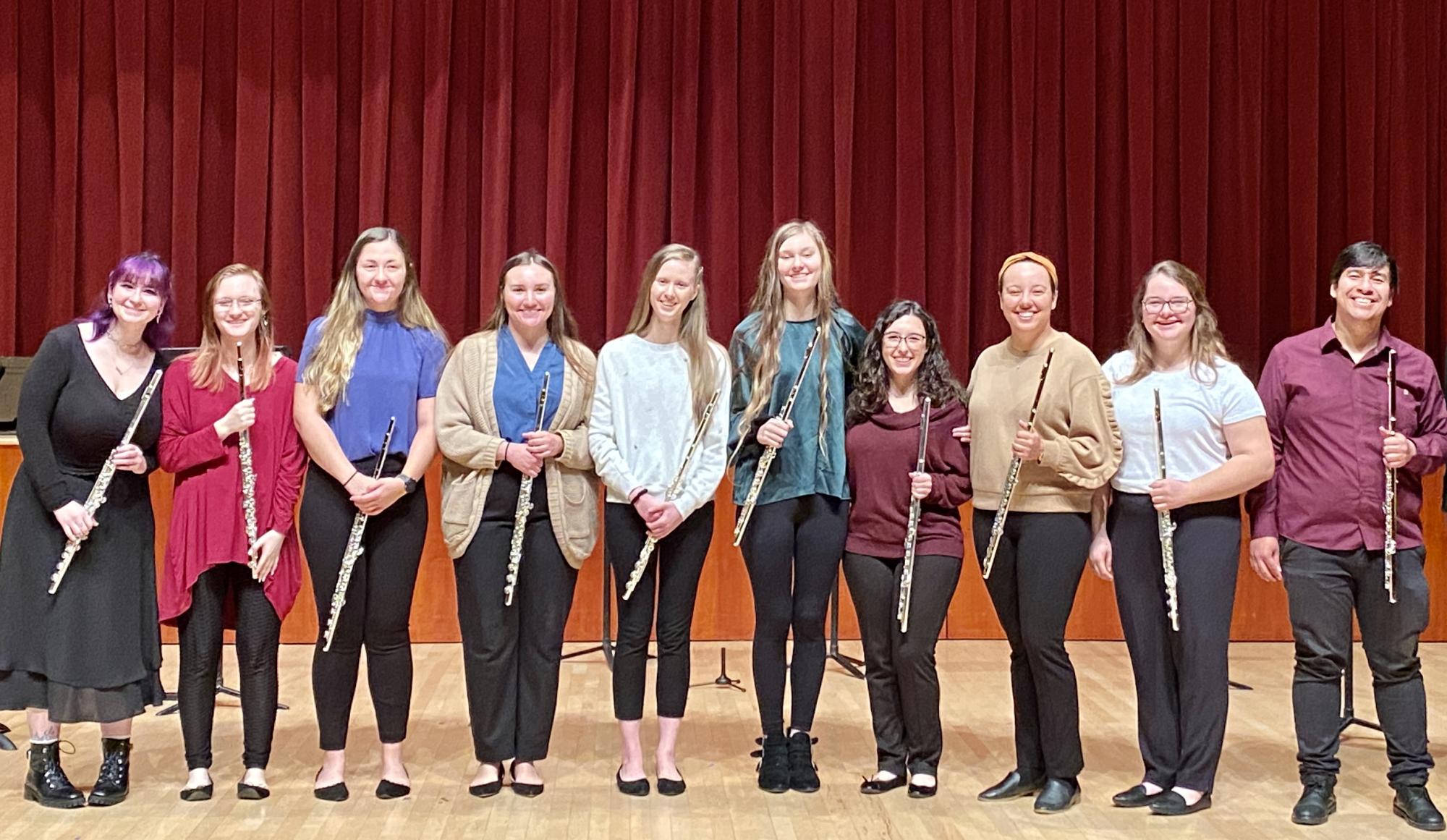 Isabel Aviles, Bo Boisen, Kayla Cieslak, Sydney Horner,  Ivan Felipe Muñoz Vargas, Phoebe Pylant, Madelyn Sealey, and Gabrielle Small will present works by Joseph Bodin de Boismorteir, Georg Philipp Telemann, Astor Piazolla, Phoebe Pylant, Johann Strauss, Zequinha de Abreu and others. All performers are students of Dr Tadeu Coelho.  
The final event in the 2023 Shallowford Series, the concert is free to the public with an opportunity for donations in support of the UNCSA Outreach Programs and will be followed by light refreshments.  
1200 Lewisville-Clemmons Road, Lewisville, NC, near U.S. 421 N,  Exit 242, next to Kaplan's. 336-766-3178  /   www.spcnc.org 
Feature Image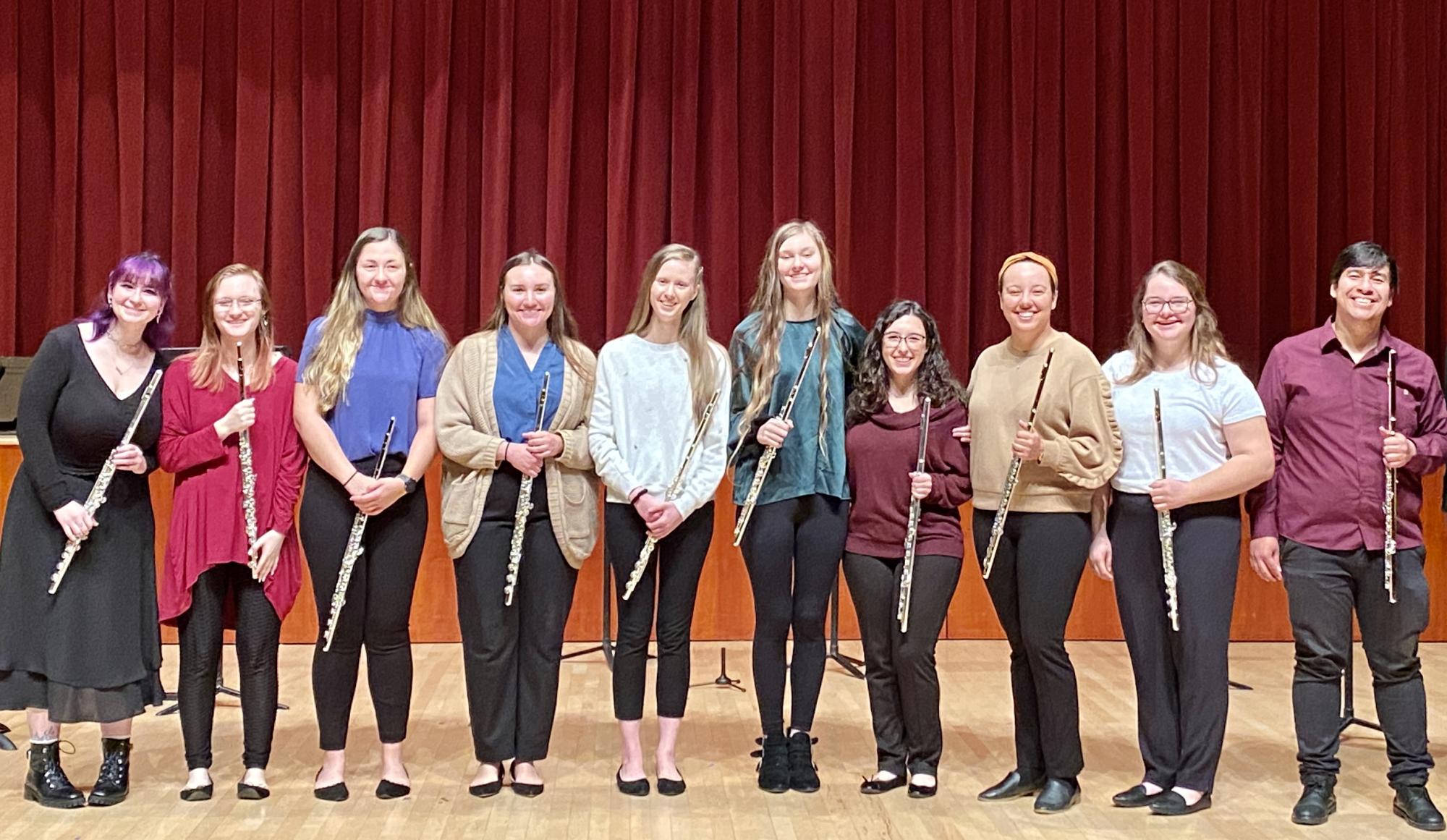 Shallowford Presbyterian Church