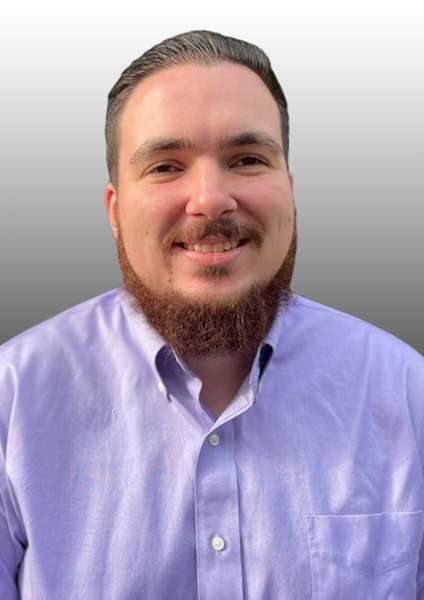 The Town of Lewisville recently welcomed Adam Barr to staff as the new Planner I.
Interim Town Manager and Planner Stacy Tolbert said the Town is excited to have Barr on staff.
"Mr. Barr is a great addition to our staff and even more so to our Planning Department," Tolbert said. "As our Town has grown throughout the years, so have the planning department's duties and responsibilities. I am grateful for the Council's support in the additional planning department position and am positive Mr. Barr will significantly impact planning for the Town."
Barr, a native of Rural Hall, previously served as a planner for Davie County. In addition, he was an intern for the City of Winston-Salem.
A graduate of North Forsyth High School, Barr completed his bachelor's degree at the University of North Carolina at Greensboro, majoring in Geography with a concentration in Urban and Regional Planning.
Barr and his wife, who also works in local government, are newlyweds, having been married in November of 2021. He enjoys reading about philosophy and history in his spare time.