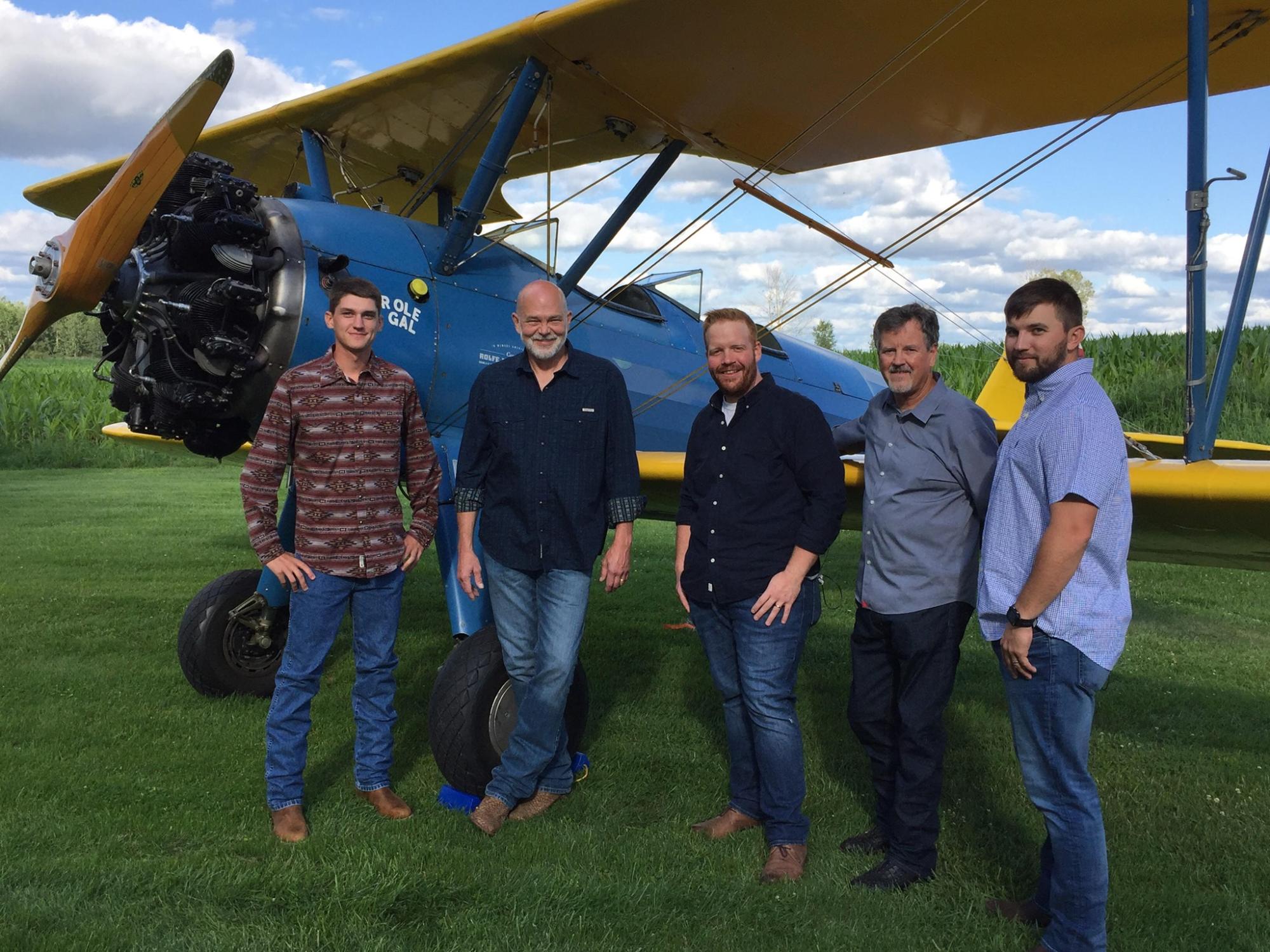 Join us on Saturday, October 8, 2022 from 5-7 p.m. for our annual Bluegrass concert series featuring the nationally acclaimed, award winning group, "The Lonesome River Band."
LRB was originally scheduled to perform here in 2021 but had to cancel due to illness. We are pleased to have the opportunity to reschedule this event.
Since its formation decades ago, Lonesome River Band continues its reputation as one of the most respected names in bluegrass music. Five-time International Bluegrass Music Association (IBMA) Banjo Player of the Year, and winner of the Steve Martin Prize for Excellence in Banjo and Bluegrass, Sammy Shelor leads the group that is constantly breaking new ground in acoustic music.
This band seamlessly comes together, performing the trademark sound that fans continue to embrace. This is the last concert of the 2022 season.
Admission is free! Delicious eats will be offered by the Vienna Civic Club. Bring a lawn chair and your appetite and enjoy an evening of great bluegrass music.