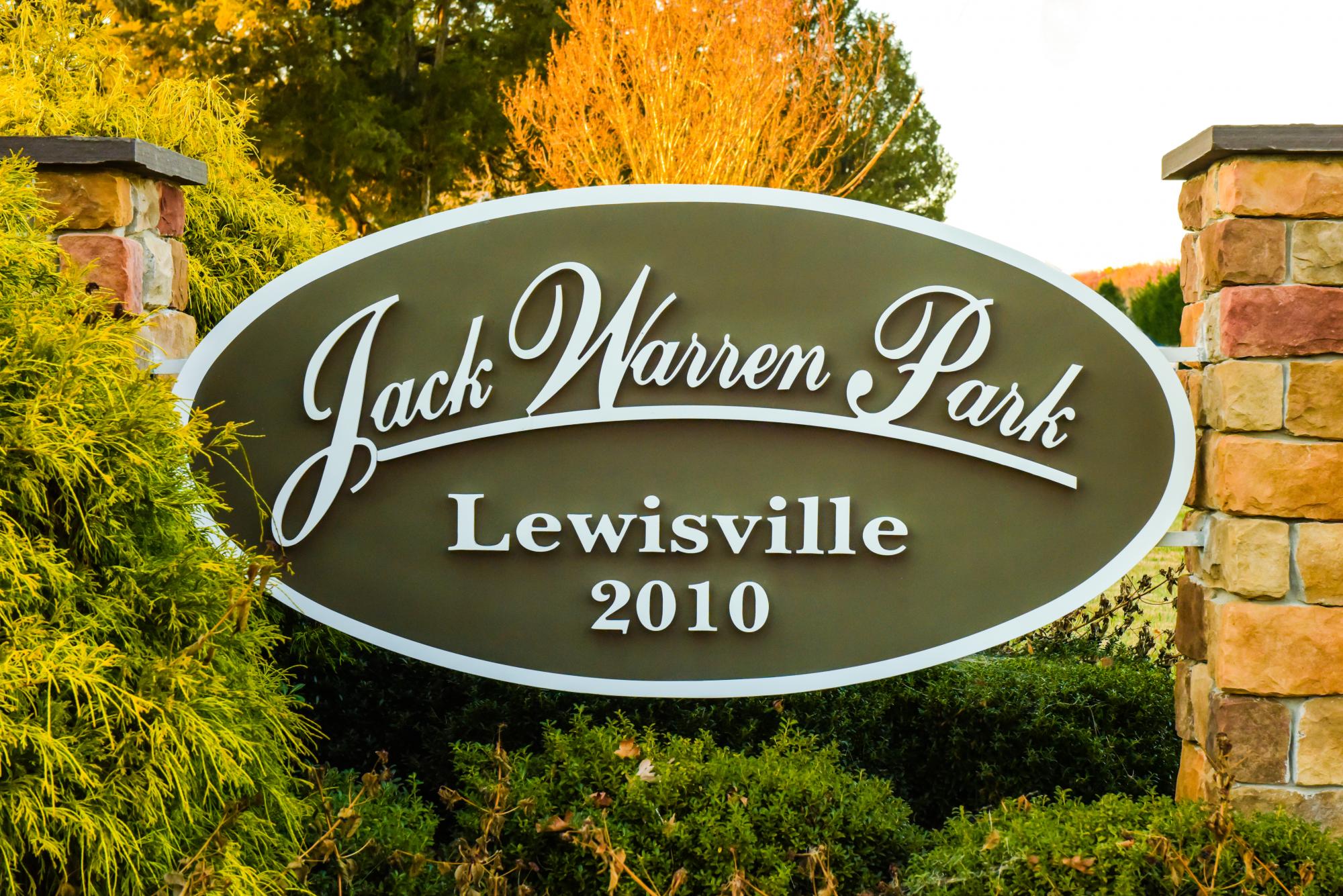 The Town of Lewisville has a parks, recreation, and cultural  program largely composed of entertainment type events and facilities for the community. In 2021, the Town adopted a new Parks, Recreation and Cultural Plan 2021 using feedback from residents and stakeholders in the community. This plan will be used to help guide Town leaders when making decisions about parks, recreation and cultural initiatives in the future.
The Events Season begins in April with the kickoff for the Starlight Movie Nites. Five outdoor movies are scheduled between April and September, a Broadway-style musical, Music Under the Stars Concerts, a Street Party in June, a July 4th Celebration and the Shalloween Carnival in October.
All of these events are free. Information about the events is available by calling the Events Update Line at 945-1030 during event season, on Channel 6 the Town of Lewisville Cable Access Channel, the Town of Lewisville Facebook and Instagram pages, in our bi-monthly newsletter, or The Lewisville Citizen.  View our bi-monthly newsletter here.
Due to the large crowds that attend many of these events, we do have a lawn chair policy: chairs may be set out the day of the event, but must be removed at the end of the evening. We ask that blankets not be spread on the ground and left all day.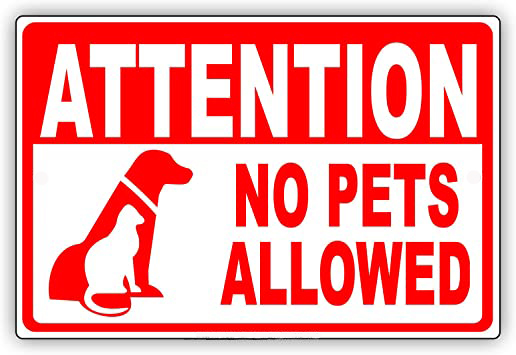 Lewisville also has a passive park - Jack Warren Park on Lewisville-Clemmons Road. The park has two bocce ball courts, two horseshoe pits, a large multi-purpose field, a walking trail with a Par Course and a large pavilion. Jack Warren Park is open from dawn to dusk every day, which varies throughout the year. View estimated opening and closing times throughout the year. 
Please remember there is a no pet policy at Jack Warren Park and Shallowford Square.