Preston Stringer, Sergeant
Public Safety is composed of the Community Policing Program. Lewisville contracts with the Forsyth County Sheriff for officers. We have six officers assigned to Lewisville on a full-time basis. Zone officers also are available to Lewisville residents and businesses. 
To reach one of the Community Policing Officers call the Sheriff's Department's non-emergency number - 336-727-2112.
For Emergencies, Dial 911.  
Public Safety Advisory Committee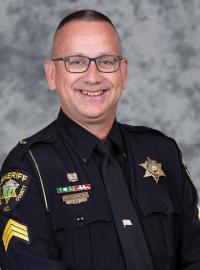 Preston Stringer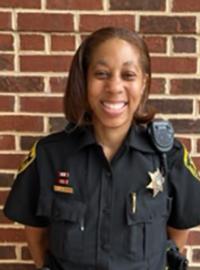 Dimitri Galbreath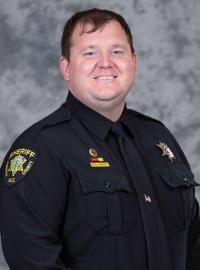 Ethan Goings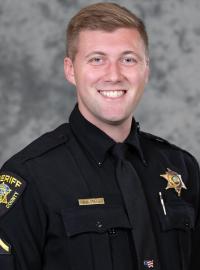 Alex Mills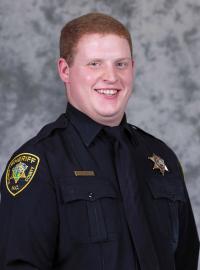 Alexander O'Shields