Discovering Lewisville Brochure
This document highlights points of interest and important landmarks in Lewisville as well as the surrounding area. It also includes a scenic loop in Lewisville.
Town Hall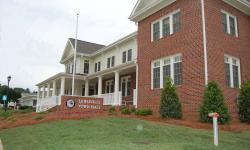 Shallowford Square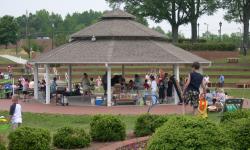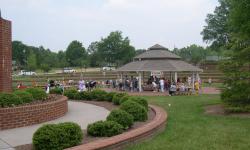 Roller Mill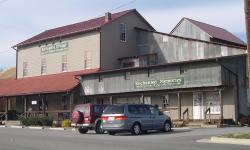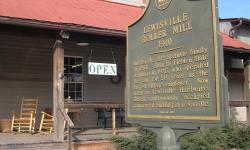 Community Center
The G. Galloway Community Center was donated to the Town in 1993 by the Lewisville Civic Club.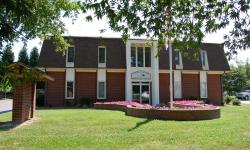 Jack Warren Park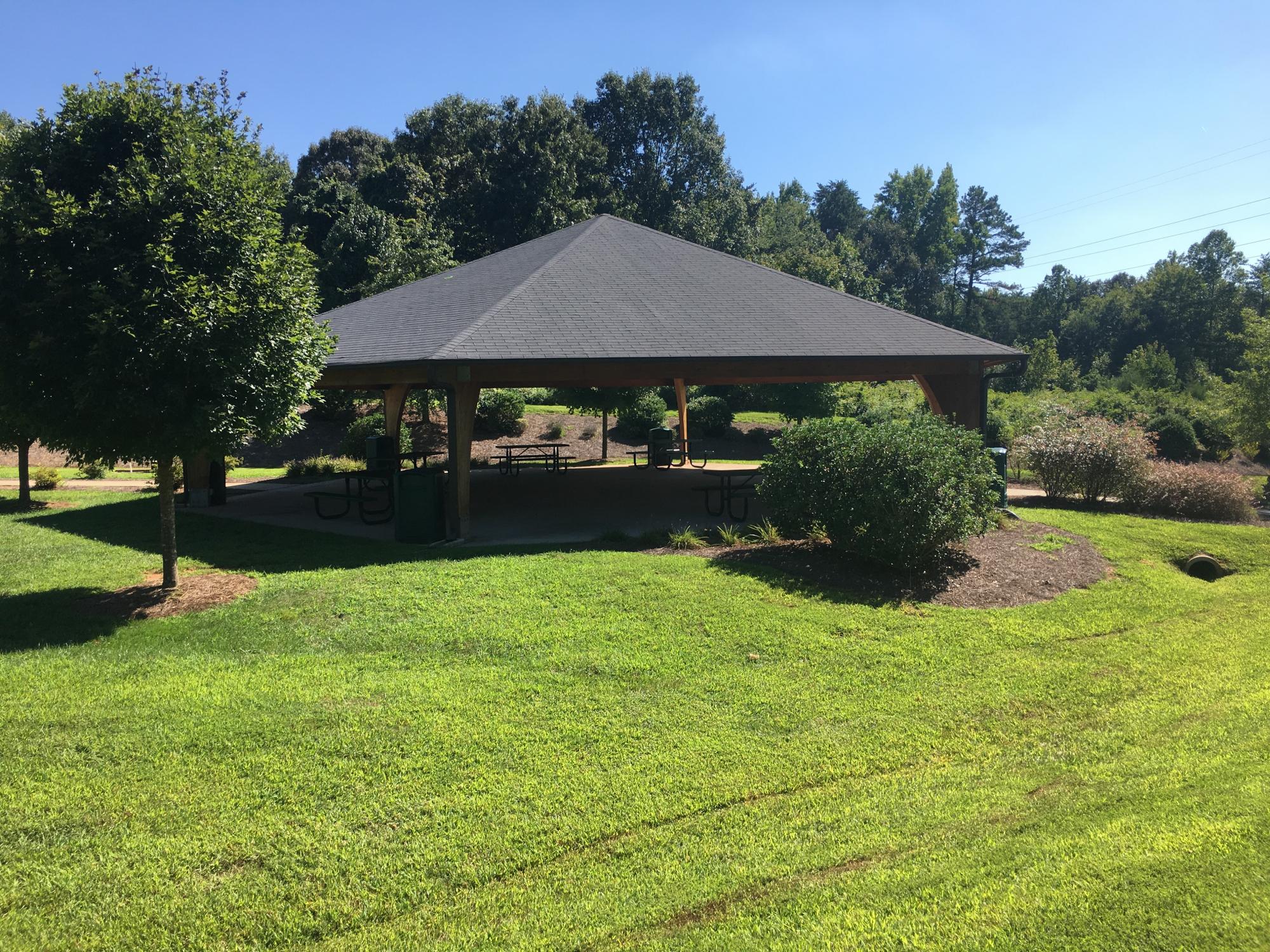 440 Lewisville-Clemmons Rd
Lewisville, NC 27023
Laugenour House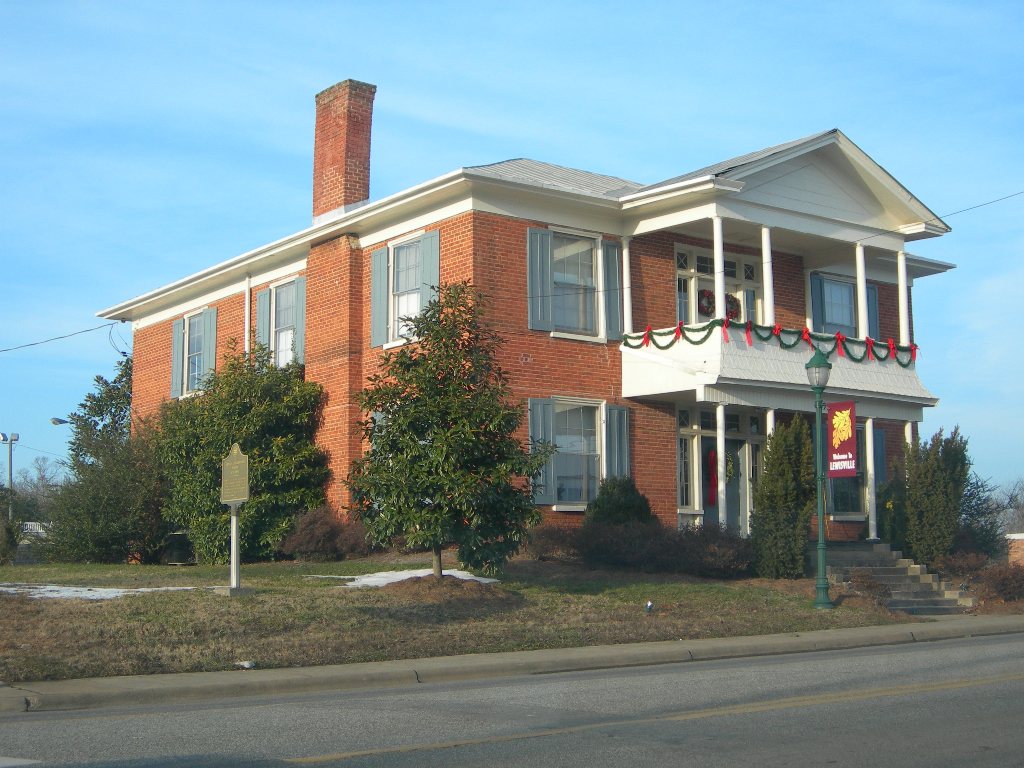 Town of Lewisville is named after Lewis Case Laugenour. He built this house which still stands on Shallowford Road and is patterned after the Greek Revival style.

6495 Shallowford Rd
Lewisville, NC 27023
Shallowford Road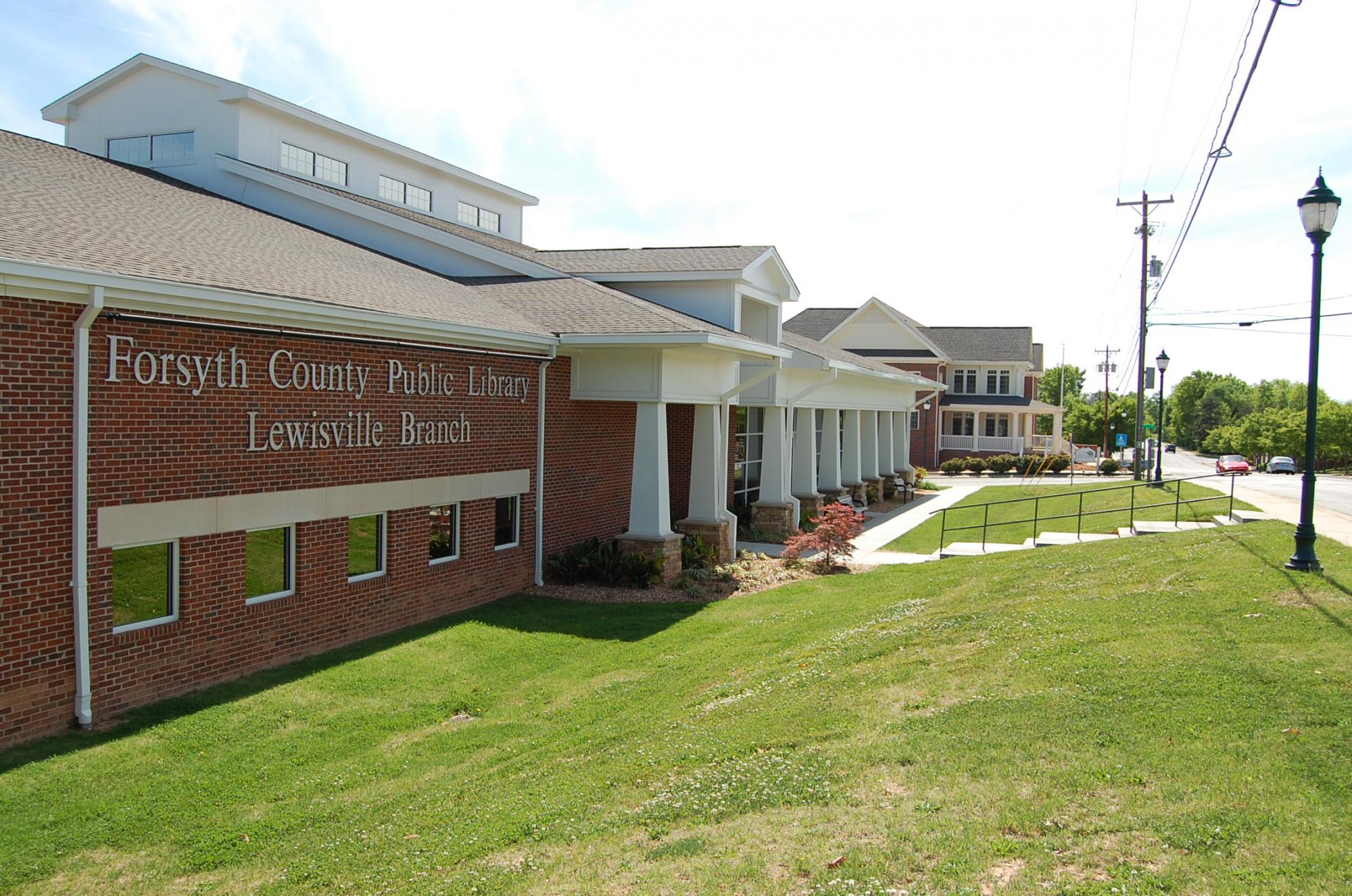 Town Hall Annex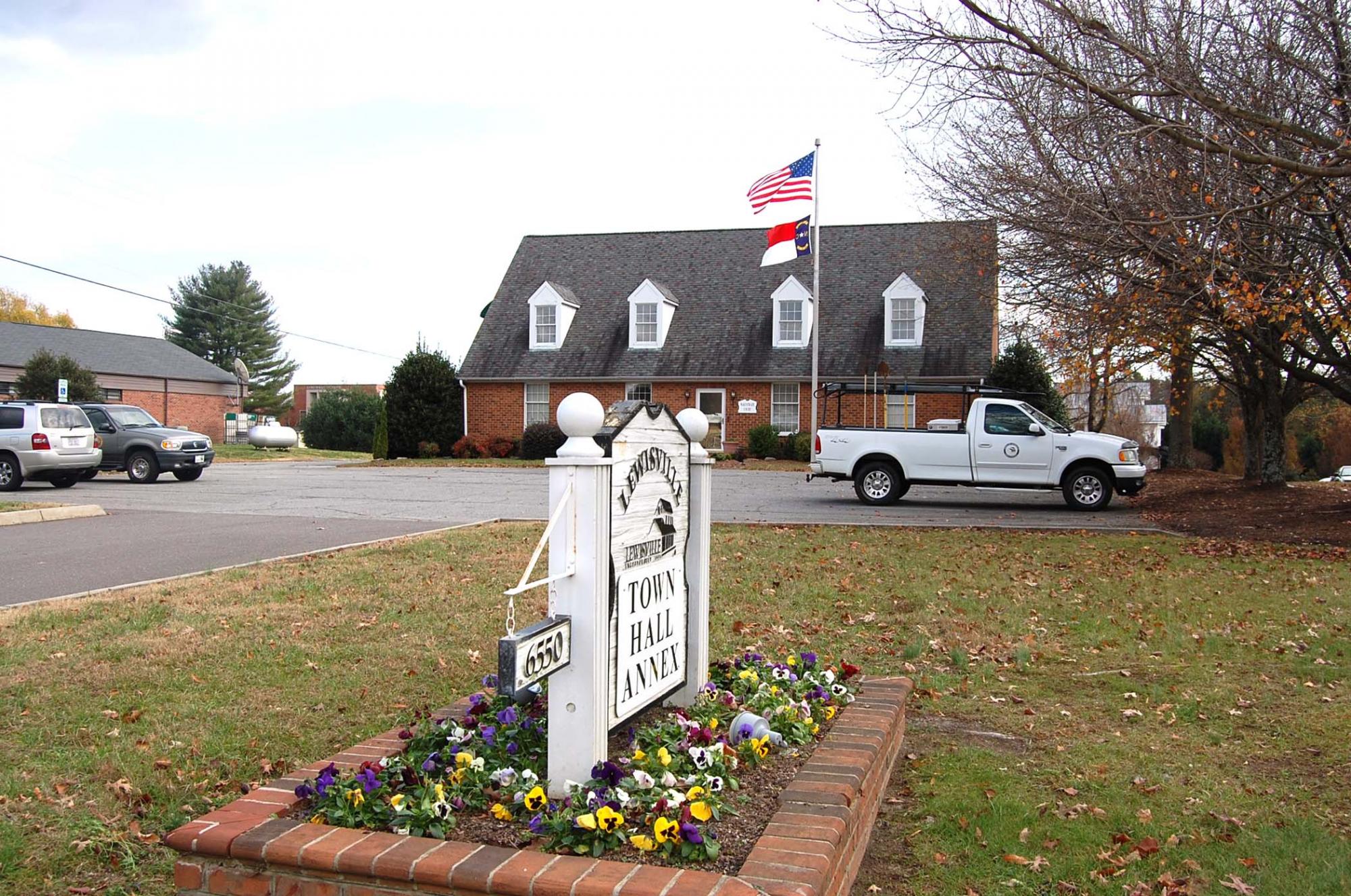 6550 Shallowford Road
Lewisville, NC 27023
Veteran's Monument